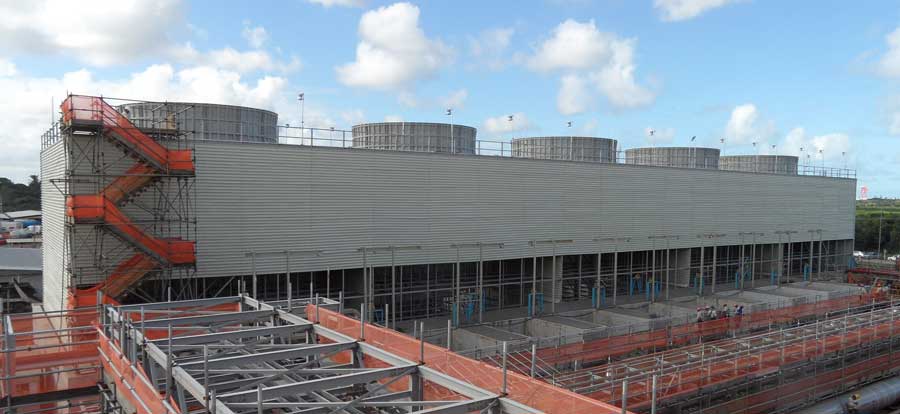 grp sheets
Fun and cheerful fiberglass panels cover and clad with resistance and durability!!!
The sheets we produce for external cladding integrate resiliency to chemical and atmospheric agents with considerably easy installation, making them one- of- a- kind.
As a product that withstands temperature variations, thanks to its low thermal expansion, this type of sheet is especially well-suited to cladding large surfaces in order to give continuity and linearity to walls.
They can be produced in a variety of shapes and colors and with various degrees of self-extinguishing fire retardance to meet any project's needs.