Greenhouses
The greenhouse market is one of the main sectors in which Magnipast invested in R&D to supply ever more performing fibreglass products.
In fact, greenhouses products need high performing characteristics such as light transmission and structural resistance over time.
The quality of the light has a fundamental role in this application. The products FILON, BRAVO and VETROPLAST are able to transform the direct sun rays into diffused light without burning the plants.
Our greenhouse products are widely recognised for:
• 90% total light transmition
• optimal light diffusion
• best greenhouse effect
• very low heat dispersion
• excellent resistance on impact, in particular to hail
• versatile use
• good thermal stability
• durability over time
FIRST CHARACTERISTIC: RESISTANCE
Magniplast range products withstand bad weather and hail, thanks to the elevated mechanical resistance.
No other plastic products can compete with high performing Magniplast fibreglass products.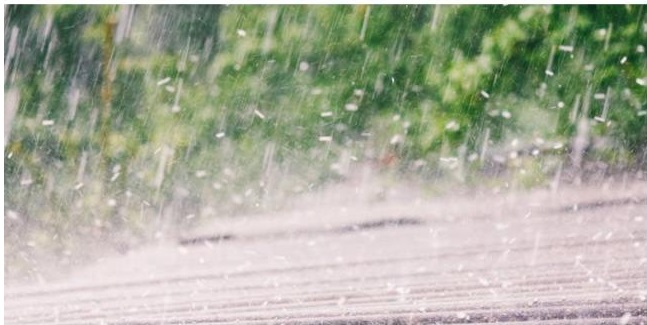 SECOND CHARACTERISTIC: LIGHT PASSAGE
Magniplast fibreglass products have been studied for improving the transmission of diffused light and for eliminating the shadow effect inside the greenhouse.
This means that the plants receive much more light and are able to grow far better
THIRD CHARACTERISTIC: PRODUCT RANGE
Magniplast products are UV stabilized and they are produced in continuous process at high temperature in order to obtain thermal stable products.
BRAVO: corrugated sheets with very low yellowing, EXCELLENT light diffusion and high mechanical resistance.
FILON VITA: corrugated fibreglass sheets with gelcoat on both sides.
FILON 5: corrugated fibreglass sheets with gelcoat on one side.
VETROPLAST: corrugated or flat fibreglass rolls for greenhouses